BRITISH VOGUE PRINT EDITION.
APRIL 2020
GET SET, GLOW!
Uplift your skincare routine with their plant based, efficacious and pure collection that is unparalleled
BRITISH VOGUE PRINT EDITION.
MAY 2020
HELLO TO THE GLOW
Soma Ayurvedic offer a pure expression of healing from the lush forest of Kerala where Ayurveda was born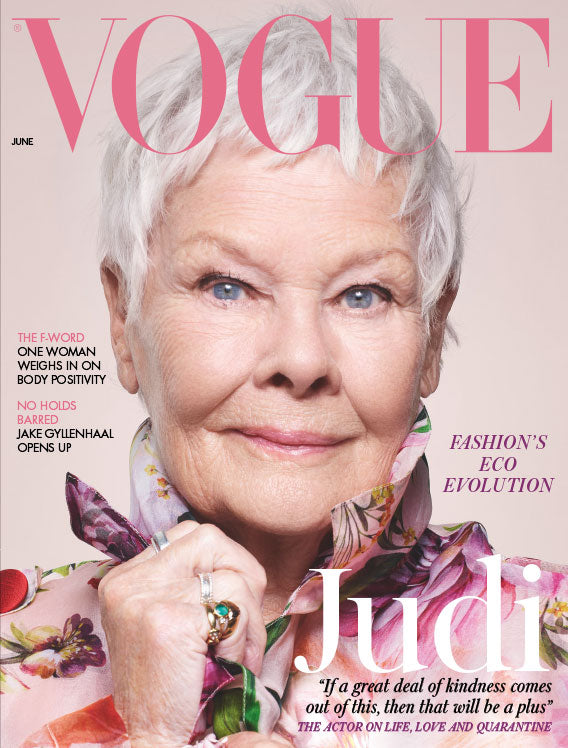 BRITISH VOGUE PRINT EDITION.
JUNE 2020
VOGUE GETS GLOWING
Uplift your Skincare routine with their divine Anti Ageing Cream, with saffron that is harvested in the Himalayan foothills
LA YOGA MAGAZINE
NEW YEAR, NEW GEAR
Soma Ayurvedic balances the body and mind with 100% natural, plant based and adaptogenic ingredients


SKIN DEEP MAGAZINE
BEAUTY BUZZ PRODUCTS
Boost natural collagen production and fill in fine lines and wrinkles witht his natural, clean, plant-based formulation. (Vitamin C Serum)
VEGWORLD MAGAZINE
SIMPLE GOALS, BIG RESULTS
Make sure you treat yourself to a natural collagen boost with the Under Eye Gel, which firms and protects the delicate skin around your eyes
INDIE BEAUTY EXPO
RETAIL BUYERS FAVORITE FINDS
The Under Eye feels instantly cool, and I love how it can be used on other areas of your skin that have dark spots or scars.
READ MORE








MILLENNIUM MAGAZINE
FAVORITE AYURVEDIC SKINCARE
All Soma products are sourced in Kerala, the home of Ayurveda, with potent acaptogenic herbs and extracts to meet the standards of a discerning customer.
READ MORE








BEAUTY INDEPENDENT MAGAZINE
BRAND REPORT
From ancient India to the present day: Soma Ayurvedic turns to timetested ingredients to tackle contemporary skin concerns
READ MORE